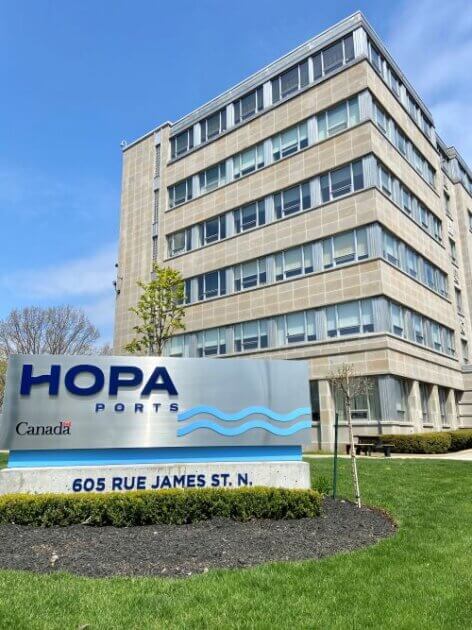 The Travel Doctor is a Hamilton travel clinic that provides patients with specialized counselling and travel vaccinations, including yellow fever vaccines.
Health services also include medicines necessary for safe travel outside of Canada for potentially life-threatening diseases like malaria and Typhoid fever, as well as Traveller's diarrhea.
The Hamilton travel clinic's Medical Director, Dr. Walter Owsianik, has provided travel medicine services to the Hamilton, Ontario, area for more than 30 years.
Information offered by the clinic is comprehensive, up to date, and supported by authoritative sources on health and safety risks for global destinations. This includes the latest computerized health advisories on current diseases and outbreaks around the world.
Accessibility
The Travel Doctor travel clinic in Hamilton is located in the North End, on the first floor of the Hamilton Port Authority Building.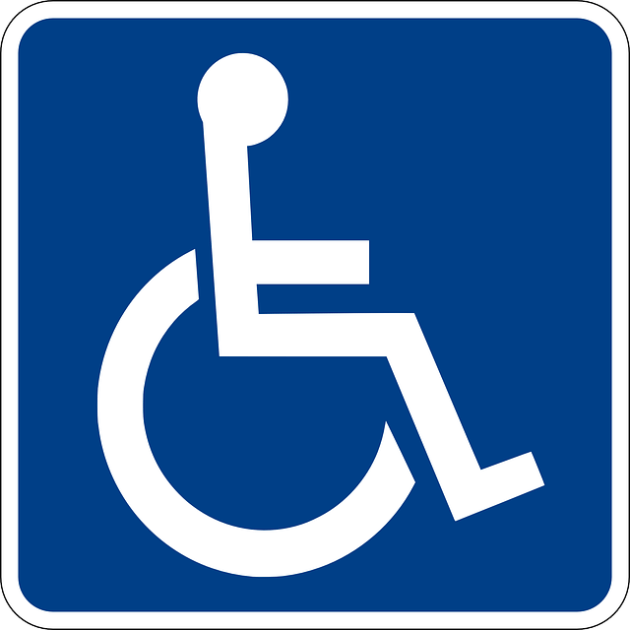 The waterfront location is wheelchair accessible, offering two accessible parking spots in the back lot. A paved path leads to the front entrance equipped with a push-button door opener. There is also an elevator and a wheelchair-accessible bathroom.
In addition to a back parking lot with electric vehicle charging, there is free 3-hour street parking in front of the building along James Street North.