W. D. J. Owsianik CD MD
B.Sc. (Hons.) CCFP, FCFP, DTM & H (London)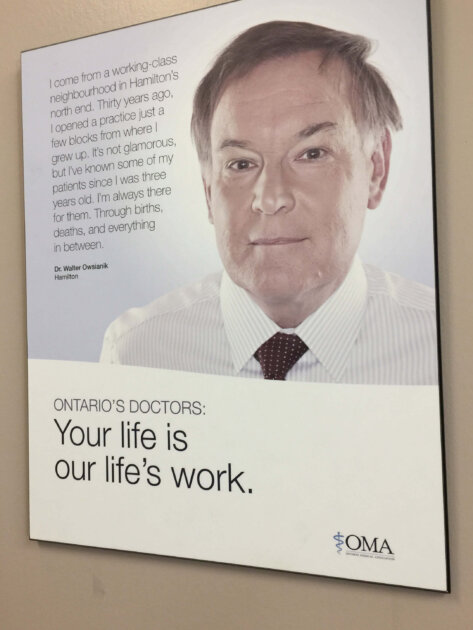 "The Travel Doctor," Dr. Walter D. J. Owsianik, has served as the Medical Director of Hamilton travel clinic since its establishment in 1989.
Dr. Owsianik graduated with a Doctor of Medicine degree from Queen's University (Kingston, Ontario). He received his Diploma in Tropical Medicine and Hygiene from The London (England) School of Hygiene and Tropical Medicine. He has served as a Medical Officer in the Royal Canadian Navy and practiced in the Caribbean and South America with Medical Missions International. He also served a tour of duty in Afghanistan.
Dr. Owsianik also studied Mountain Medicine in Switzerland and Diving Medicine at DCIEM Toronto, Ontario. More recently, he attended The Gorgas Expert Course in Tropical Medicine at the Cayetano Heredia University in Lima, Peru.
Dr. Owsianik is currently Assistant Clinical Professor at McMaster University in Hamilton, Ontario, and is a medical officer for the Port of Hamilton.
In the news
Code Red Series