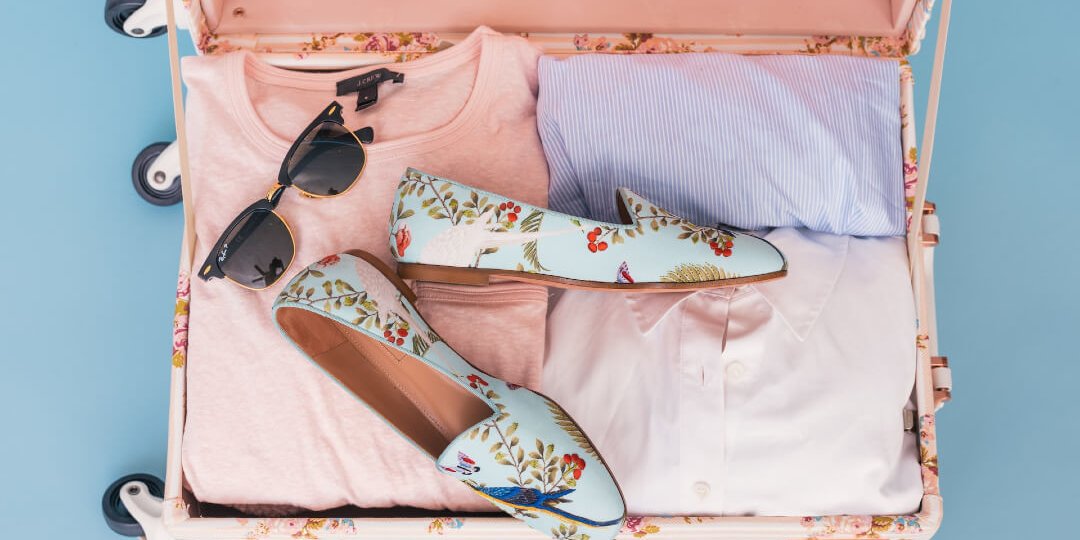 As the holiday season is upon us, many people are traveling internationally to visit friends and family. Or simply to take a much-needed vacation.
Like at any time of year, travellers need to take certain precautions to ensure their trip is safe and enjoyable. But with the added weather delays and viruses that come along with the colder season, some extra preparation might save you trouble later.
Here are some travel tips on how to plan safe international travel during the holdiays:
Plan ahead: Holidays are often a busy travel time, so it's important to plan ahead to avoid any last-minute stress or delays. Book your flights and accommodations well in advance, and make sure to pack everything you need for your trip.
Research your destination: Before you book your trip, be sure to research your destination and any potential health risks that may be present. This can include checking for outbreaks of infectious diseases, such as COVID-19, and learning about the local food and water safety.
Get vaccinated: Depending on your destination, you may need to get certain vaccines before traveling. For example, if you are traveling to a developing country, you may need to get vaccinated for diseases such as yellow fever or typhoid to be allowed entry at customs. You can check the Destinations page managed by the Centers for Disease Control and Prevention (CDC) to research travel medicines and health adviseries related to different countries. You can also contact our Hamilton travel health clinic to learn which vaccines you may need and book an appoitnment. The CDC also reccomends staying up to date with COVID-19 vaccines, including boosters, in addition to your routine vaccines and the seasonal flu vaccine.
Pack travel health essentials: It is always a good idea to bring a basic first aid kit with you when you travel, including items such as band-aids, pain relievers, and any prescription medications you may need. You may also want to bring over-the-counter medications for common travel ailments such as diarrhea, motion sickness, and jet lag.
Practice good hygiene: To help prevent the spread of illness, it is important to practice good hygiene while traveling. This includes washing your hands frequently with soap and water, avoiding touching your face, and covering your mouth and nose when you cough or sneeze.
Be prepared for weather changes: If you're traveling to a destination with a different climate, be prepared for weather changes and pack accordingly. It's a good idea to check the forecast for your destination and bring appropriate clothing and accessories.
Protect yourself from the sun: If you are traveling to a destination with strong sun exposure, be sure to pack sunscreen, a hat, and sunglasses to protect your skin from the sun's harmful rays.
Stay informed: Keep track of the latest travel advisories and warnings issued by your government, and follow the guidance provided by local authorities at your destination.
Stay connected: Make sure to let your friends and family know your travel itinerary and how to reach you in case of an emergency. It's also a good idea to download any necessary apps, such as a translation app or a map app, to help you navigate your destination.
By following these tips, you can reduce your health and safety risks as you travel during the hectic holiday season.