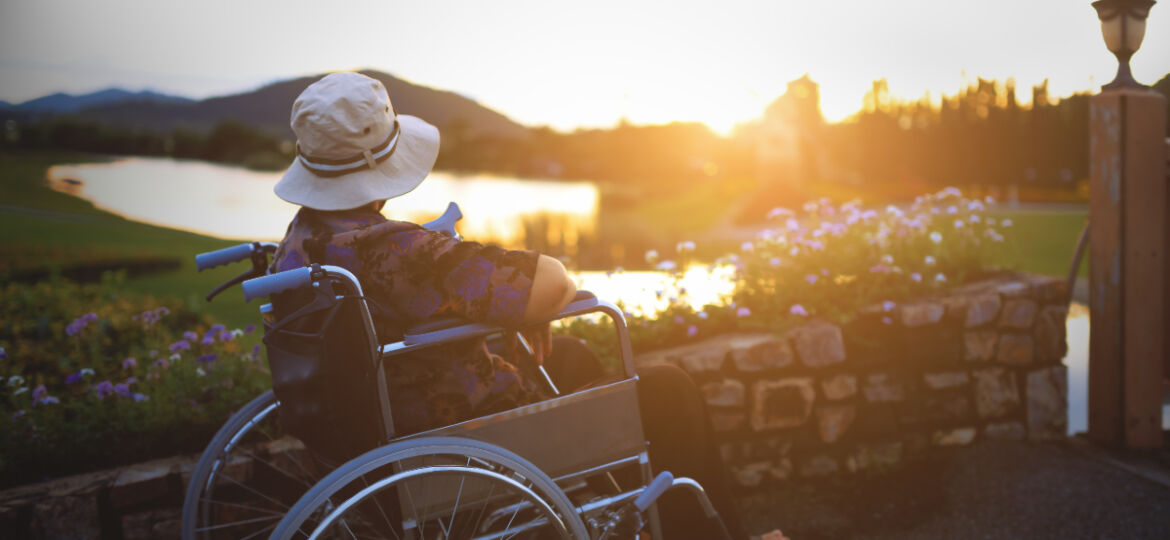 Whether it's a spinal cord injury, joint disorder, or mental illness, travelling with a disability can be difficult. You may need to plan your trip around your limitations and make sure you pack the right supplies.
By planning ahead and taking care of your disability needs before your travel starts, you can make your trip as comfortable and safe as possible.
Read on for some tips to help make your next journey more accessible.
Make Arrangements Ahead of Time
One of the best things you can do to prepare for a trip is to make your arrangements ahead of time. This includes double-checking travel documentation is in order and up to date, making reservations for accessible transportation, and confirming your hotel bookings.
If you are travelling internationally, ensure you have a valid passport that is more than six months away from its renewal date. Also, confirm whether or not travel vaccines are required to enter foreign countries on your journey.
Stay Safe and Get Medical Attention as Needed
Once again, it is essential to be aware of your limits and personal health needs.
For example, if you have a spinal cord injury, call your doctor before you leave for medical advice and seek medical health if any symptoms worsen. You should always pack an adequate supply of your prescriptions and medications.
It's also important to stay safe while traveling with a disability by not overdoing it. Make sure that you pace yourself and use caution when navigating unfamiliar territory. You may need to take frequent breaks or ask someone to help if you need assistance with tasks like getting in and out of the car or train.
Finally, don't forget to get medical attention if necessary. Even though it might be inconvenient or difficult, make sure you schedule time for a doctor appointment before or after your trip so that you can stay safe and healthy.
Pack for the Trip: Wheelchairs, Canes, & Mobility Aids
Before planning your trip, it is essential to understand your disability and any associated health needs or limitations. This way, you can plan around them and make sure to pack the items you may need.
For example, if you have a spinal cord injury and cannot walk unassisted, be aware that you will need someone to help get your luggage for you at the airport or train station.
If flying by plane and seeking wheelchair assistance at the airport, make sure to alert the airline as early as possible. In most cases, airlines will ask if you require special assistance when you buy a ticket.
You may also want to consider what you will wear on the plane to stay comfortable and healthy. Ensure you have any medications easily accessible along with other items you may require such as refillable water bottles, emergency contact information, and first-aid resources.
Preparing for your trip requires making sure you have the right tools and assistive devices ready to go. For example, you may need to pack a cane, wheelchair, or another mobility aid depending on your health and physical capabilities.
Even if you do not use a mobility aid in daily life, you may want to consider packing or renting them during your trip because travelling can be physically taxing.
A wheelchair or electric scooter can also be helpful if you don't require help walking distances. Travelers can often rent these types of mobility aids in popular tourist locations.